WELCOME TO THE BEST OF 2018!
It's that time of the year again! With the end of the year upon, I've decided to share some of my favorites for the year of 2018. For the next five days, I will be posting THE BEST OF 2018 for five categories. Today, I'm listing the BEST BOOK BOYFRIENDS I read about in 2018 AND they will be in no particular order because there's already so much pressure to narrow this list down to only a few choices so it would be even more of a struggle to decide which book boyfriend gets the top spot. Without further ado, let's get to the winners!
Let's get started!
NATE KATTENBERGER
Nerdy heroes are one of my weaknesses when it comes to romances so it's no surprise that Nate Kattenberger is one of my favorite heroes for 2018. He's smart, inventive, caring and just an all around good guy and if you haven't met him yet, then what are you waiting for??!!
KING KYLE GARRO
I rarely read MC romances so I'm kind of surprised at how much I enjoyed this book and at how hard I fell for our hero, King. With this being an MC romance, one would think that our hero would be considered a "criminal" of the sorts but King walks to the beat of his own drum and he chooses to not take part in the family business. But he's still there for his family whenever shit goes down and I love his loyalty to the. Definitely give this book a read if you enjoy MC romances.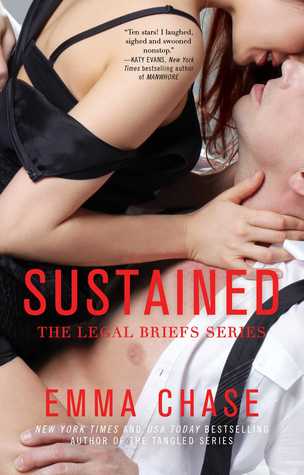 JAKE BECKER
Okay but why can't guys like Jake exist in real life because I want! He's totally hubby material and daddy material and just everything that every hero should be!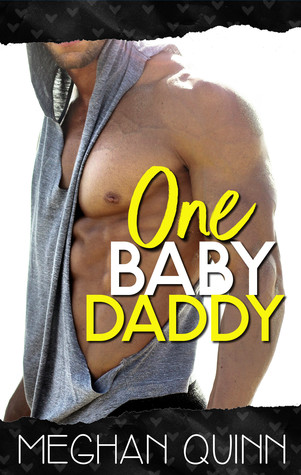 HAYDEN HOLMES
Yet another hero I would consider to be hubby goals! Hayden is such a sweet and caring hero who knows what he wants and isn't afraid to let you know it. His straight-shooter personality is my favorite thing about him and he's definitely one of my favorite heroes by Meghan Quinn.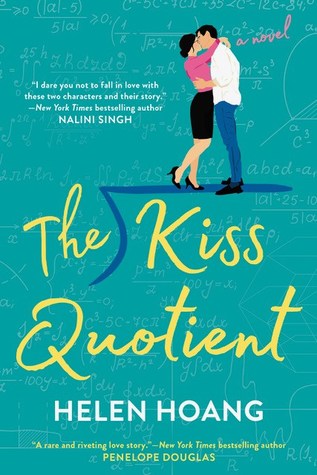 MICHAEL PHAN
I know everyone and they mama are tryna claim Michael as they own this year and I have no problem fighting whoever I gotta fight because Michael is MINE!
ZEKE DANIELS
Asshole heroes are usually not my cup of tea but I'm willing to break the rules for Zeke because this asshole somehow made me fall in love with him. I literally wanted to murder Zeke while reading this book because he's so incredibly rude and cold but then we got to see a different side to him and my feelings did a 180 and now he's my favorite hero in this series!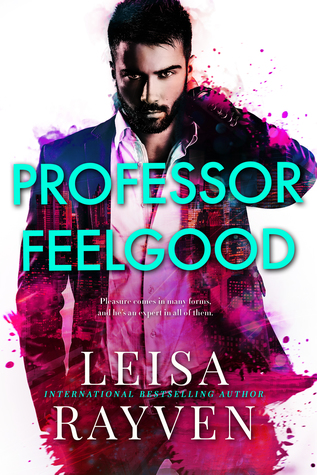 PROFESSOR FEELGOOD
No Professor Feelgood is not this character's actual name but I can't reveal his real identity since it's a major spoiler for the book. But holy shit does this man have a way with words and even though I wanted to slap his arrogant ass a few times while reading this book, I still loved this hero.
TWITCH
I really shouldn't like a guy like Twitch but I can't help it! There's just something so appealing about his character and even though he's not a good guy, I still would trust my life with him.
And there you have it folks, my picks for my top book boyfriends I read about in 2018! Were any of my faves your faves as well? Comment down below and let me know so we can fangirl together!