WELCOME TO THE BEST OF 2018!
It's that time of the year again! With the end of the year upon, I've decided to share some of my favorites for the year of 2018. For the next five days, I will be posting THE BEST OF 2018 for five categories. Today, I'm listing the BEST LEADING LADIES I read about in 2018 AND they will be in no particular order because there's already so much pressure to narrow this list down to only a few choices so it would be even more of a struggle to decide which leading lady gets the top spot. Without further ado, let's get to the winners!
Let's get started!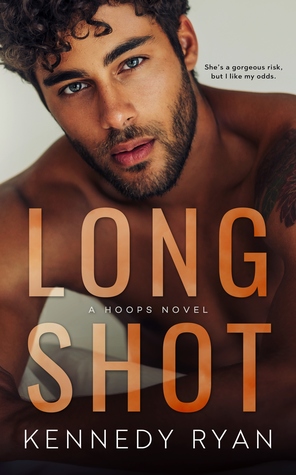 IRIS DUPREE
I will probably never read this book again since it's such a heartbreaking one to read but damn do I have a lot of respect for Iris and everything she went through. She is truly one of the strongest heroines I've ever read about and her story is one that everyone needs to read at least once in their life.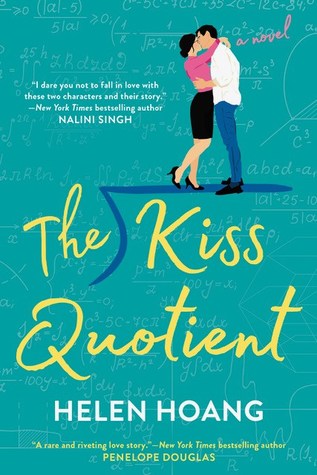 STELLA LANE
The Kiss Quotient is the first romance book I read with a character who has ASD and I loved it to bits! I completely adore Stella and the representation of ASD was so spot on. I'm really hoping we get to catch up with her in the next book in this series because I can't get enough of her!
I CAN'T EVEN SAY THE NAME SINCE IT'S A SPOILER
I really hate that the fact that I can't say anything about this duet since everything in it is a spoiler for the Blue Line Duet but I really loved the heroine for this book. It's funny because I didn't even like this heroine when I first started this duet but I ended up relating to a lot of her struggles and I grew to love her in the end. I'm really glad I gave her a chance because she's a heroine a lot of people can relate to.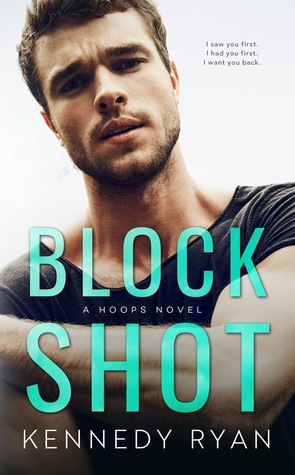 BANNER MORALES
No surprise that yet another one of Kennedy Ryan's heroines have made it onto my favorites list for this year because she writes such phenomenal female characters and Banner Morales was no different. She's a fierce boss-lady who knows how to play the game and doesn't let anyone get in her way. But underneath her hard shell, she still has this vulnerable side and I love that she can be both a bad ass and still have her moments of insecurity and that's what makes her such a relatable character.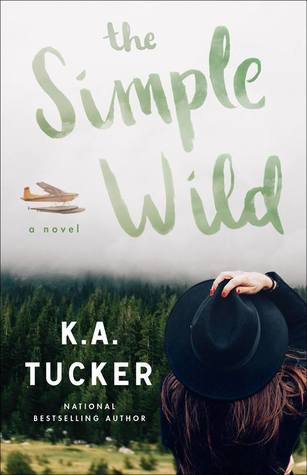 CALLA FLETCHER
I related so hard to Calla's character so hard. A lot of her struggles about questioning her future and her passion in life just resonated with me and I felt like we were going through a self-discovery journey together while reading this book. I definitely think all romance readers will enjoy Calla's story so definitely give it a read if you haven't already.
And there you have it folks, my picks for my top leading ladies I read about in 2018! Were any of my faves your faves as well? Comment down below and let me know so we can fangirl together!