WELCOME TO THE BEST OF 2018!
It's that time of the year again! With the end of the year upon, I've decided to share some of my favorites for the year of 2018. For the next five days, I will be posting THE BEST OF 2018 for five categories. Today, I'm listing the BEST COVERS for 2018 AND they will be in no particular order because there's already so much pressure to narrow this list down to only a few choices so it would be even more of a struggle to decide which book cover gets the top spot. Without further ado, let's get to the winners!
Let's get started!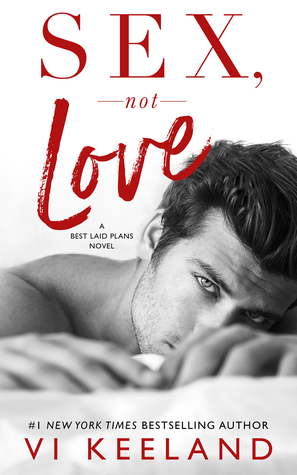 SEX, NOT LOVE by VI KEELAND
Look at those smexy ass bedroom eyes! If I could have a crush on a book cover, I'd have a huge ass one on this one.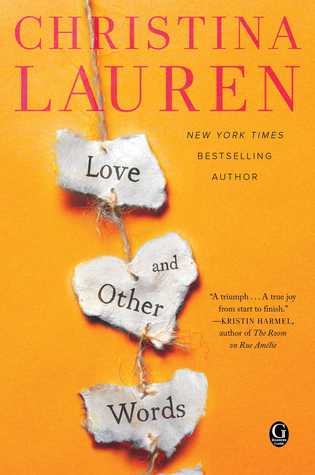 LOVE AND OTHER WORDS by CHRISTINA LAUREN
I love, love, love the ripped pieces of paper on this cover. It's such a simple cover but it matches the story so perfectly. 
THE LARK COVE SERIES by DEVNEY PERRY
Devney Perry did one hell of a job when it came to the covers for this series because I feel like they match all the books so perfectly!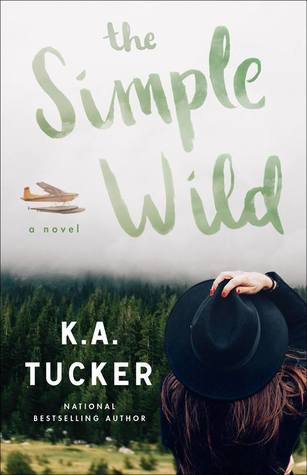 THE SIMPLE WILD by K.A. TUCKER
This cover makes me want to travel so bad. I literally stare at it on my shelf and I sigh because I'm too broke to go anywhere.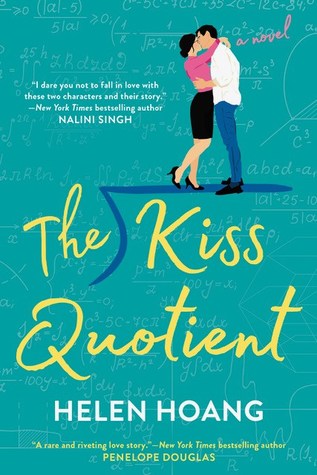 THE KISS QUOTIENT by HELEN HOANG
Honestly the only cartoonish romance cover I loved this year.
LOVE IN CATALINA COVE by BRENDA JACKSON
I literally on pick up this book because I loved all the purple hues on the cover. Thank god the story was pretty damn good too or else I would've been hella mad about being deceived by such a gorgeous cover.
TRIPPING ON A HALO by ALESSANDRA TORRE
This cover is so freakin' adorable and matches this story so well!
And there you have it folks, my picks for my top book covers for 2018! Were any of my faves your faves as well? Comment down below and let me know so we can fangirl together!