Happy Tuesday!
Top Ten Tuesday is a bookish meme hosted by That Artsy Reader Girl. This week's topic is Most Anticipated Releases for the First Half of 2019. 2019 has just barely begun and yo gurl is already hyped as fuck for all the good books that are about to drop this year! If all of these upcoming releases don't disappoint, then I will surely be in book heaven.
Let's begin!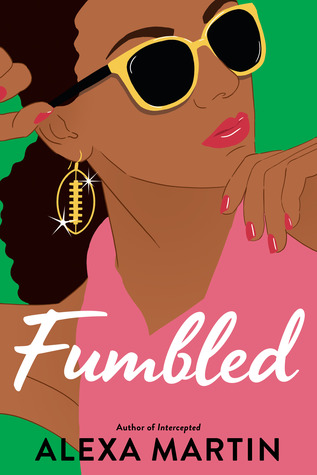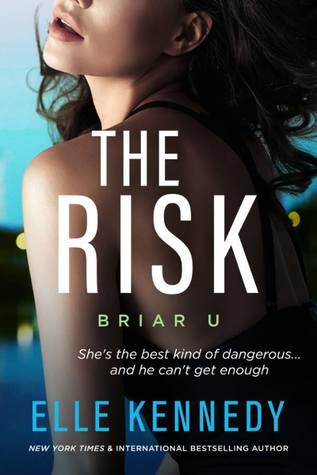 1. The Bride Test by Helen Hoang: After being totally blown away by The Kiss Quotient, I'm eagerly awaiting the release of Hoang's next book. I have high hopes that it will be just as good! 
2. Fumbled by Alexa Martin: I'm so excited to read Fumbled after having enjoyed Intercepted last year.
3. The Austen Playbook by Lucy Parker: Goodreads says this book is set to be released in April and it better not be lying to me or I will throw something!
4. The Risk by Elle Kennedy:  Y'all, I'm so ready for Brenna's book! Can't wait to see my girl get her HEA.
5. Meet Cute by Helena Hunting: This cover is so adorable and I'm hoping the story will be too!
6. Tinsel by Devney Perry: I can't wait to read the final book in the Lark Cove series. I feel like Perry left the best story for last and this cover is stunning so it better not let me down.
7. The Secret to Dating Your Best Friend's Sister by Meghan Quinn: This book will have released by the time this post goes live but I wanted to include it since I'm so hyped to start it!
8. Justified by Jay Crownover: I've waited three years for this series and my Queen Jay Crownover is finally making good on her promise! *CRIES*
9. Be the Girl by K.A. Tucker: I have no idea what this book is about but K.A. Tucker's name is on it so that's all I need to know.
10. Tangled Like Us by Krista & Becca Ritchie: I have been patiently (not really) awaiting the release of Jane Cobalt's books for years now and I swear on everything, if her books don't live up to my expectations I will riot!
If you posted a TTT this week, leave your link down below!