Hey guys!
So this has been kind of a weird week for me. I think I'm in a reading and review funk. Everything I've been reading has just been letting me down. I've also been struggling to write reviews which is why I only posted mini reviews for this week.  It's like I've lost my mojo and I have no more words to write. It's honestly very frustrating because I have a lot of ARCs to review and I just wanna get them done and out of the way. Luckily it's a long weekend so hopefully I can manage to scrounge up something.
Anyways, let's get to my week in blogging!
Let's get started!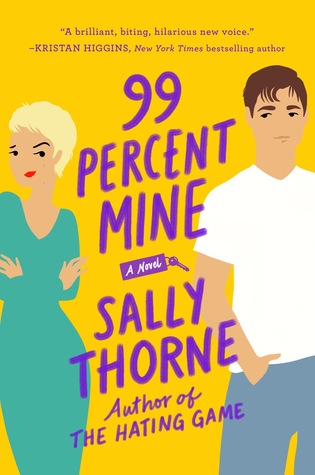 I had a pretty meh reading week. I picked up the final book in The V Games series since it was a quick read and it ended up being okay. There will probably be a spin-off series considering how things ended so I'm curious about that. 99 Percent Mine is my first DNF for the year and I'm kind of sad about it since I really wanted to like it. The Matchmaker's List started off good but then it took a turn that I wasn't a fan of and I ended up not enjoying it as much as I had hoped.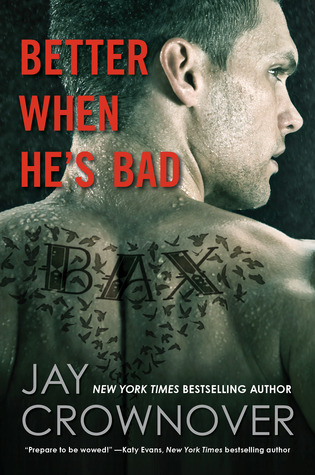 I'm finally starting a series that has been sitting on my shelf for years and I'm so excited!
No ARCs for this week!
➳ [January 13] The Weekly Rewind: January 13, 2019
➳ [January 16] WWW Wednesday- January 16, 2019
➳ [January 17] Mini Reviews: Forbidden Romance At Its Best…and Worst
That's all for this week! Comment down below and let me know how your reading/blogging week went!