Hey guys!
So this was one hell of a week! For the past week and a half I've had a terrible toothache and it's been keeping me all night. I finally was able to go to the dentist on Thursday and they ended up pulling out my one and only wisdom tooth and now I'm pain free! The bad thing is that I can't eat solid foods for a week so I'll probably be hangry for the next few days. *SIGH*
Anyways, let's get to my week in blogging!
Let's get started!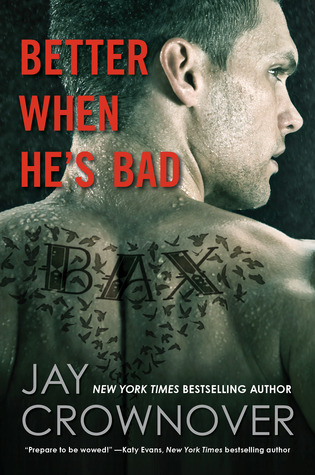 I spent the week binge-reading the Welcome to the Point series by Jay Crownover and honestly it was the best thing ever! I've high key become obsessed with this world and I plan on binge-reading the spin-off series next month!
I started K.A. Tucker's newest release and I'm enjoying it so far.
Excited to read Christina Lauren's new book!
➳ [January 20] The Weekly Rewind: January 20, 2019
➳ [January 21] Overnight Sensation by Sarina Bowen
➳ [January 22] Top Ten Tuesday: Books I Meant to Read In 2018 But Didn't Get To
➳ [January 23] WWW Wednesday- January 23, 2019
That's all for this week! Comment down below and let me know how your reading/blogging week went!