Hey guys!
This week was rather uneventful. I spent most of my time sneak reading at work and watching drama go down on Youtube so yeah…uneventful lol. I'm just gonna get this recap post started.
Anyways, let's get to my week in blogging!
Let's get started!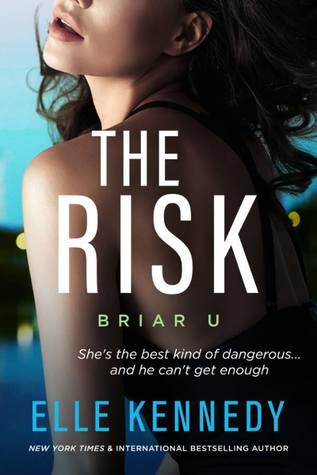 I had a mixed reading week. I really enjoyed both The Fearless King and The Risk but I have mixed feelings about Tangled Like Us.
I'm only a few chapters into this book so I don't really have a feel for it yet.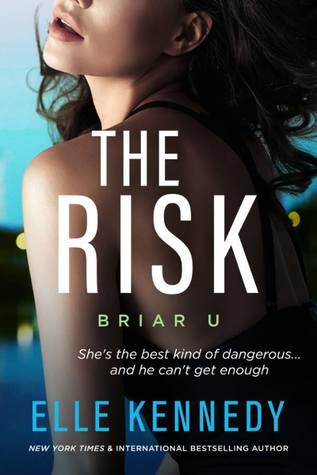 I've already read The Risk but I can't wait to read the other two ARCs I received!
➳ [February 3] The Weekly Rewind: February 3, 2019
➳ [February 5]  Mini Reviews: A Retelling with a Desi Twist & A Sexy, Suspenseful Romance
➳ [February 6] WWW Wednesday: February 6, 2019
That's all for this week! Comment down below and let me know how your reading/blogging week went!