Happy Tuesday!
Top Ten Tuesday is a bookish meme hosted by That Artsy Reader Girl. This week's topic is Favorite Couples In Books. The following couples are ones that I've recently added to my favorites list during these past few months and maybe some of my faves will be some of your faves too!
Let's begin!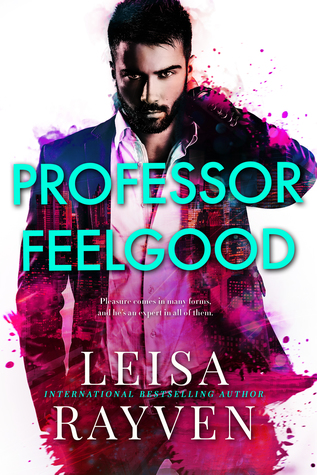 1. Twitch & Alexa: Okay y'all I have an obsession and they're names are Twitch and Lexi! This couple is just EVERYTHING! Twitch is not a good guy, but he's a good guy when it comes to Lexi and treating her right. Lexi is the total opposite of Twitch but she has no probably letting her inner badass out if it means protecting the ones she loves. If you love dark romances then you definitely need to meet Twitch and Lexi if you haven't already.
2. Jay & Elise: Honestly I'm a little salty that Jay and Elise only ever got novellas but I guess I should be grateful that they got books at all, lol. These two are so adorable and I loved seeing fall in love and overcome numerous obstacles to get their HEA.
3. Zeke & Violet: Sara Ney really knew what she was doing when she put these two together because I honestly thought no one would be able to get under the skin of an asshole like Zeke. Violet is a literal saint who somehow manages to tame Zeke's anger and now I just wanna read their story all over again.
4. "Professor Feelgood" & Asha:  I can't say much about this couple since Professor Feelgood's identity is a major spoiler but I loved their chemistry and how deep their connection was.
5. Jonah & Calla: I didn't expect to love these two as much as I did but these two took over my life last summer. I especially loved their banter because it was so entertaining and I need to find myself a sky cowboy of my own!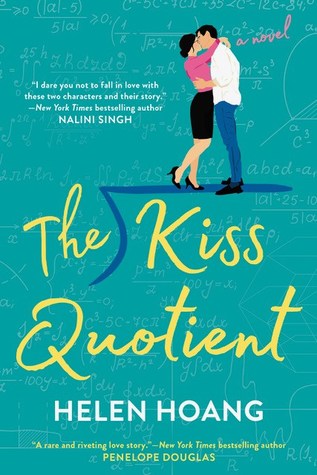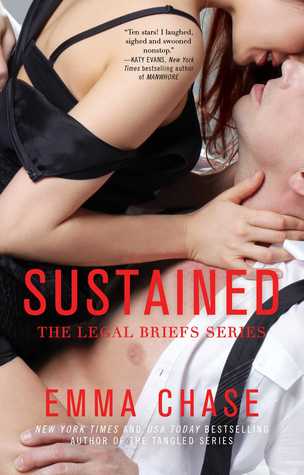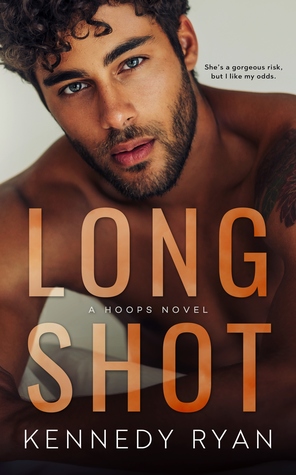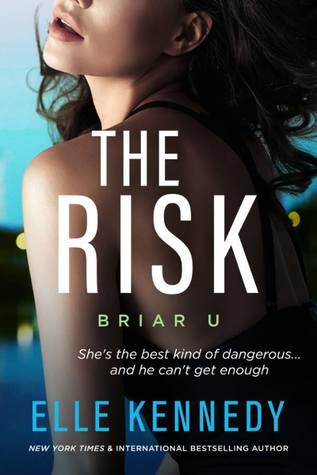 6. Michael & Stella: Stella and Michael were definitely the hottest couple of 2018 and anyone who disagrees can fight me!
7. Jake & Chelsea: I was totally late to the Legal Briefs series party, but better late than never is what I always say. Jake and Chelsea were by far my favorite couple in the series and I just loved how their story turned out.
8. August & Iris: Never met a couple more deserving of a HEA more than these two! August and Iris went through literal hell and somehow managed to find their way back to each other time and time again. The only drawback is that I can't read their story again because it's too hard for me to stomach is again.
9. Jake & Brenna: Okay I know only a few have met this couple yet since the book won't be releasing until next week but I adored these two so much and I can't wait for everyone to meet them!
10. Nate & Rebecca: Last but not least, this couple stole my heart at the beginning of 2018! Nate and Becca's story was one that I waited forever for but once we got it, it was everything I thought it would be. 
If you posted a TTT this week, leave your link down below!