Hey guys!
This week was something else and I'm so glad that it's over. Between the trash weather, craziness at work and dealing with sinusitis, I've just wanted to stay in bed and avoid the world. I did manage to read quite a few great books so there's a plus to this hellish week. Hopefully next week will be much better than this one.
Anyways, let's get to my week in blogging!
Let's get started!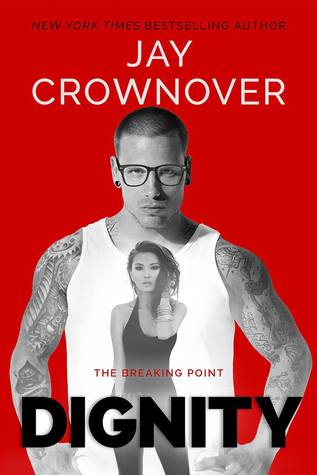 I read a total of five books and one novella this week! This is honestly due to the fact that I haven't been able to sleep so I just read at night instead.
Bea convinced me to read the Devil's Night series so I'm binge-reading the series since I have the time. I'm only about 20% in and it's highly addicting so far.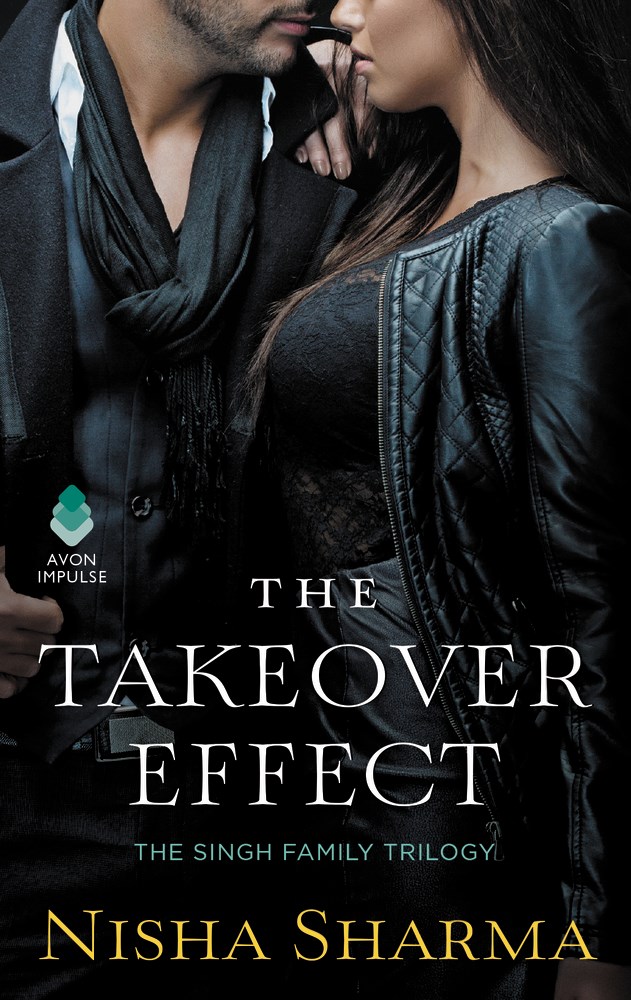 So many excited reads added to my TBR and I can't wait to pick them up!
➳ [February 10] The Weekly Rewind: February 10, 2019
➳ [February 11] Be the Girl by K.A. Tucker
➳ [February 12] Top Ten Tuesday: Favorite Couples In Books
➳ [February 13] WWW Wednesday: February 13, 2019
That's all for this week! Comment down below and let me know how your reading/blogging week went!