Hey guys!
So February was a shit show and I'm glad it's over. I was basically sick for the last half of the month with a respiratory infection and I'm finally starting to feel better. If someone wants to help a girl out and donate a pair of new lungs then hit me up, lol! Being sick did have its perks as I got a lot of reading done, though I can't say the same when it comes to blogging but I'm gonna be pumping out posts in March like wildfire so look out for them. Also, I wanna give a special shout out to everyone who read my review for the After series after the trailer dropped so they could get the tea on the series. Y'all did freakin' numbers on that post and considering it was like the third review I wrote when I started blogging, I wasn't expecting people to find it. I guess all the suffering I endured while binge-reading that series paid off years later, lol. Anyways, let's get to this wrap-up!
Let's get started!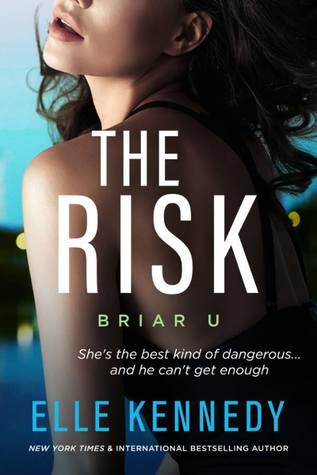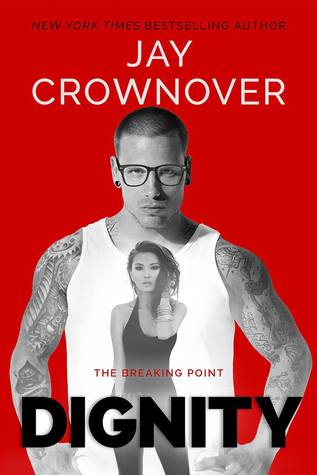 I read a total of 16 books this month! Honestly I'm kind of shocked by this number because I feel like I don't remember reading half these books…which should be a bad thing but I was sick so I'm cutting myself some slack. Anyways, my favorite reads for this month were The Risk, The Breaking Point series and the Devil's Night series.
Mini Reviews: A Retelling with a Desi Twist & A Sexy, Suspenseful Romance
Binging the Backlist: The Breaking Point by Jay Crownover
The Weekly Rewind: February 3, 2019
The Weekly Rewind: February 10, 2019
The Weekly Rewind: February 17, 2019
The Weekly Rewind: February 24, 2019
Top Ten Tuesday: Favorite Couples In Books
WWW Wednesday: February 6, 2019
WWW Wednesday: February 13, 2019
WWW Wednesday: February 20, 2019
WWW Wednesday: February 27, 2019
My faves are blessing my with new releases in March and I can't wait for it!
That's all for the month of February. Let me know in the comments which March romance releases you all are most excited for!