Hey guys!
Happy March you guys…and we've already had like two snow storms. I guess spring isn't coming anytime soon (sigh). Anyways, this was another quiet week and I spent most of it planning out my reading and blogging schedule for March because I have a ton of April releases that I need to get to reading and I'm already behind. I also need to get back to my bookstagram grind. On a less stressful note, while you all are reading this post I will be celebrating my baby's seventh birthday! I can't even believe my little pup is already seven and she's even gotten a few more grey hairs (*cries*). I need her to stop aging so I could keep her forever, lol.
Anyways, let's get to my week in blogging!
Let's get started!
I had a pretty decent reading week and enjoyed all three of these books!
I'm currently reading the second book in The Elite Seven series and I've become strangely obsessed with this NA series—I say strangely because I usually don't like books that are based on the seven deadly sins but this series is like crack to me.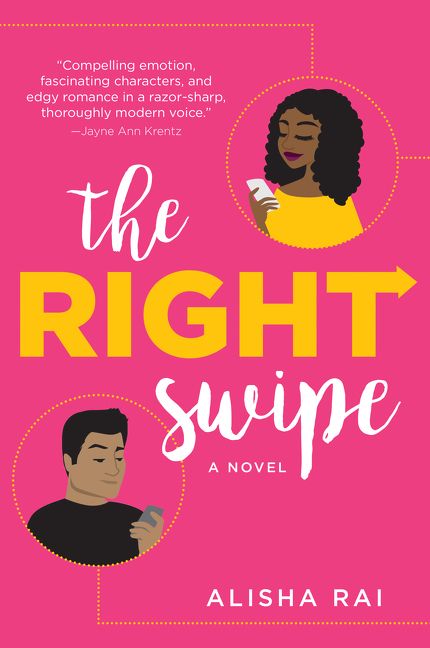 Can't wait to read these two books!
➳ [February 24] The Weekly Rewind: February 24, 2019
➳ [February 25] Binging the Backlist: The Breaking Point by Jay Crownover
➳ [February 27] WWW Wednesday: February 27, 2019
➳ [February 28] The Monthly Recap: February 2019
That's all for this week! Comment down below and let me know how your reading/blogging week went!