Happy Tuesday!
Top Ten Tuesday is a bookish meme hosted by That Artsy Reader Girl. This week's topic is Books On My Spring 2019 TBR. These are the books on my immediate TBR for Spring!
Let's begin!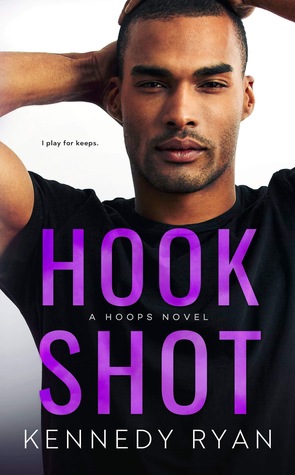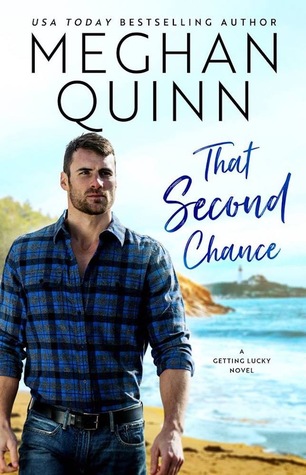 1. Hook Shot by Kennedy Ryan: Y'all, KeLo's book is finally coming and I can't wait for it!
2. That Second Chance by Meghan Quinn: I think I've waited a little over a year for Meghan to release this series and now that she finally is, I'm ready to devour it!
3. The Unhoneymooners by Christina Lauren: I actually have no idea what this book is about but I hope I enjoy it more than CLo's last release.
4. Meet Cute by Helena Hunting:  So I've been warned that this book is actually not as cute as its cover and I'm kind of bummed about that but I'm still excited to read it.
5. The Austen Playbook by Lucy Parker: The Queen of theatrical romances is back and I'm hyped to read Parker's next release!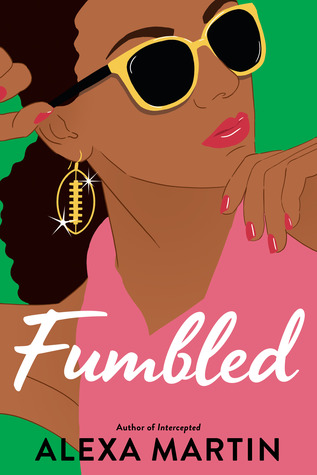 6. Fumbled by Alexa Martin: I honestly keep forgetting I have an ARC of this book, lol.
7. The Key to Happily Ever After by Tif Marcelo: I really enjoyed Marcelo's Journey to the Heart series so I can't wait to see what she has in stores for readers with this new book.
8. The Bride Test by Helen Hoang: I'm so freakin' hyped for this book and I'll probably stay up all night reading this one.
9. Hometown Troublemaker by Brighton Walsh: I don't have time to read Walsh's newest release this month but I'm definitely gonna try and squeeze it in on my spring TBR.
10. A Five-Minute Life by Emma Scott: Honestly the tag line alone got me fucked up so I know Scott is gonna ruin us all with this book.
If you posted a TTT this week, leave your link down below!