Hey guys!
Spring has sprung! Well not really but it's starting to get brighter outside and I think that's why I've been such a good mood all this week! Or it could be from all the good books I've been reading lately. Either way, I've been in a great mood and I hope it stays that way!
Anyways, let's get to my week in blogging!
Let's get started!
I read a total of six books this week! I was a reading machine and binge-read the hell out of Brittainy Cherry's Element series and it was both the best and worst decision I've ever made in my reading life.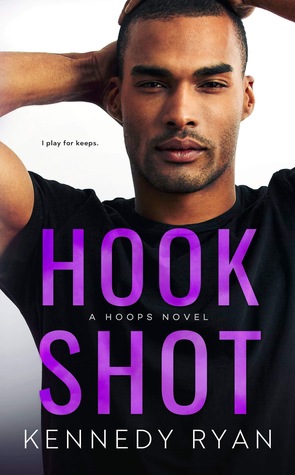 I keep screaming while reading this book because that's how much I'm loving it!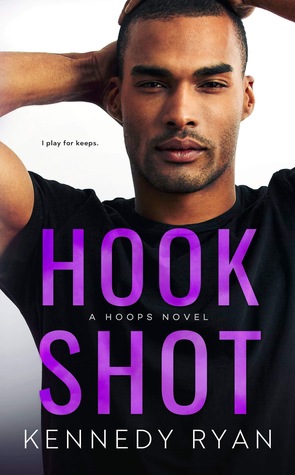 KeLo!
➳ [March 17] The Weekly Rewind: March 17, 2019
➳ [March 19] Top Ten Tuesday: Books On My Spring 2019 TBR
➳ [March 20] WWW Wednesday: March 20, 2019
➳ [March 21] Mini Reviews: Slow Starts…But Strong Finishes
That's all for this week! Comment down below and let me know how your reading/blogging week went!