Hey Guys!
WWW Wednesday is a weekly meme hosted by Sam @ Taking On A World Of Words. Simply answer the following questions: 
♥

 What did you recently finish reading?
♥

 What are you currently reading?
♥ What do you think you'll read next?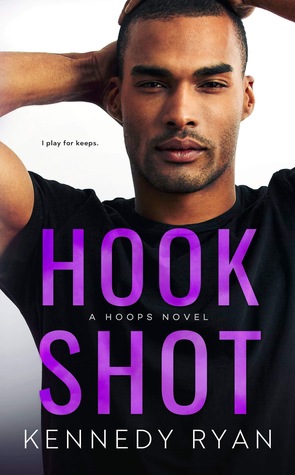 Envy by M.N. Forgy
I spent my weekend with KeLo and it was EVERYTHING! Y'all all need to read Hook Shot once it releases. Then I picked up Envy to give me a break from all the emotional romances I've been reading.

Meet Cute by Helena Hunting
I'm about 50% into this book and I'm liking it but at the same time I just want to throw my eReader because the adults in this book are so frustrating.

The Takeover Effect by Nisha Sharma
I can't wait to read this one next!
What are you guys reading this week? Leave me your links down below!