Hey guys!
This has been a rather busy week at work since I was covering for a co-worker so I haven't had much time to read much less do anything else. I've just been coming home and going straight to bed because I've just been so exhausted. 
Anyways, let's get to my week in blogging!
Let's get started!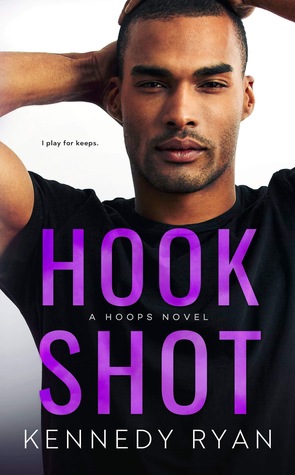 The only book I enjoyed this week was Hook Shot.  
I haven't had much time to read these past few days but I'm enjoying this one and I hope I can finish it up soon.
No ARCs this week!
➳ [March 24] The Weekly Rewind: March 24, 2019
➳ [March 25] Forget Me Not by Brenda Jackson
➳ [March 27] WWW Wednesday: March 27, 2019
➳ [March 28] Binging the Backlist: The Elements Series by Brittainy C. Cherry
That's all for this week! Comment down below and let me know how your reading/blogging week went!