Hey guys!
March was a long ass month! These five weeks dragged on so long and it was so cold too. The only thing I really enjoyed about this month—besides all the fabulous books I read—was daylights savings. I love, love, love that there's so much light out when I leave work. It's been great being able to sit outside and play with my dog and just be outside the house in general. Also, the ice cream man has been making the rounds in my hood so summer is definitely on its way soon! Anyways, let's get to this wrap-up!
Let's get started!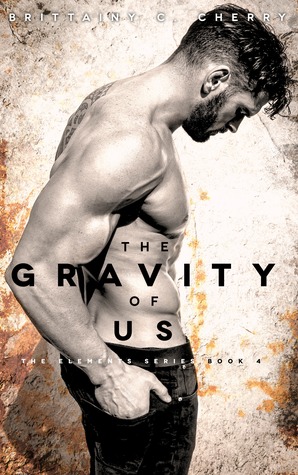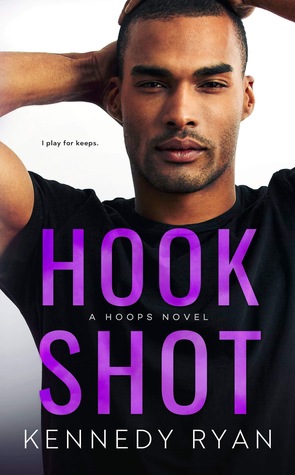 I read a total of 17 books this month! This was definitely more of an emotional reading month for me because a lot of the books I read made me cry. I was looking like a whole ass mess on public transpiration because of these books. My top reads for this month include When We Left Cuba, the Elements series and Hook Shot!
Tangled Like Us by Krista & Becca Ritchie
Mini Reviews: Finding Love in Nola & My Ship Finally Sets Sail
Mini Reviews: Slow Starts…But Strong Finishes
Forget Me Not by Brenda Jackson
Binging the Backlist: The Elements Series by Brittainy C. Cherry
The Weekly Rewind: March 3, 2019
The Weekly Rewind: March 10, 2019
The Weekly Rewind: March 17, 2019
The Weekly Rewind: March 24, 2019
The Weekly Rewind: March 31, 2019
Top Ten Tuesday: Books On My Spring 2019 TBR
Cover Reveal: Hook Shot by Kennedy Ryan
So I think this is a first for me. I actually have no April releases I'm looking forward. I have the ARCs of the April releases I want to read and I've read most of them too so I guess I'm just ahead of the game this month!
That's all for the month of March. Let me know in the comments which April romance releases you all are most excited for!