Hey guys!
April was a wild month filled with adventure and change. I went on my first vacation without the parentals and I managed to keep myself alive, lol. I had a lot of fun in Orlando, though I'm happy to be back in NYC and away from all the bugs, lizards and snakes that lurk in the bushes of Florida. As for the change, one of my co-worker's is moving away so I'll be taking over their responsibilities on top of my own work so it'll be fun to see how I balance everything. I'll probably be pretty stressed for the month of May but hopefully I get the hang of things soon. Anyways, let's get to this month's recap.
Let's get started!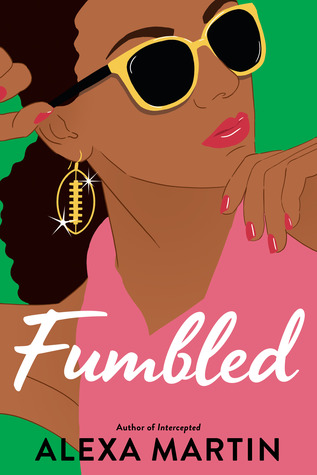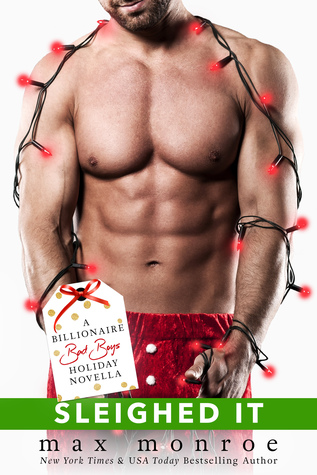 I read a total of 10 books this month! The Billionaire Bad Boys series took up most of my reading time this month but it was worth it! I pretty much loved all the books I read this month so even though I read less books, I would still consider April a great reading month for me.
Mini Reviews: False Advertisement & A Bad Ass Power Couple
When We Left Cuba by Chanel Cleeton
Serious Moonlight by Jenn Bennett
Binging the Backlist: Billionaire Bad Boys by Max Monroe
The Weekly Rewind: April 7, 2019
The Weekly Rewind: April 14, 2019
The Weekly Rewind: April 21, 2019
The Weekly Rewind: April 28, 2019
Top Ten Tuesday: Books On My Spring 2019 TBR
Two of my favorite authors have new releases and YO GURL IS FREAKIN' OUT! I'm especially hyped for more of the douchebags and I can't wait to meet the new couple for this series.
That's all for the month of April. Let me know in the comments which May romance releases you all are most excited for!