Hey guys!
Why is it already Sunday?! Where did the weekend even go?! This was a rather stressful week as I'm adjusting to my new work load and trying to figure things out. It had been a bit draining and honestly, I've just been coming home and going straight to bed. I'm trying to get back into my reading groove and it's taking a lot longer than I expected. Also, all this damn rain isn't helping with my mood either. April is over, where is the sun already?! Okay, I'm gonna stop being a grump and hope next week will be better.
Anyways, let's get to my week in blogging!
Let's get started!
I finally finished a book and I loved it!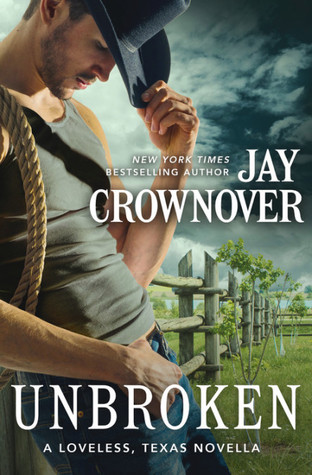 I'm legit screaming while reading this novella because I've waited years for Jay to bring this series to life and now that it's finally happening, I just can't contain my excitement!
No ARCs this week!
➳ [April 28] The Weekly Rewind: April 28, 2019
➳ [April 29] Binging the Backlist: Billionaire Bad Boys by Max Monroe
➳ [April 30] The Monthly Recap: April 2019
➳ [May 1] WWW Wednesday: May 1, 2019
That's all for this week! Comment down below and let me know how your reading/blogging week went!