Hey guys!
As I'm writing this post, I can barely keep my eyes open. I just want to spend a week in my bed and sleep without any interruptions. On the upside, I think I'm slowly getting the hang of all my new responsibilities at work and time management has become my new best friend. Also, lattes help. Lots of lattes! Oh, and Happy Mother's Day to all the mommy bloggers out there. Hope you have a relaxing day filled with love!
Anyways, let's get to my week in blogging!
Let's get started!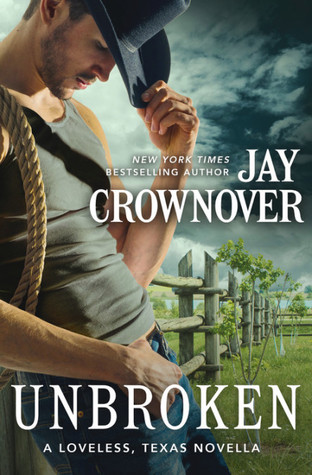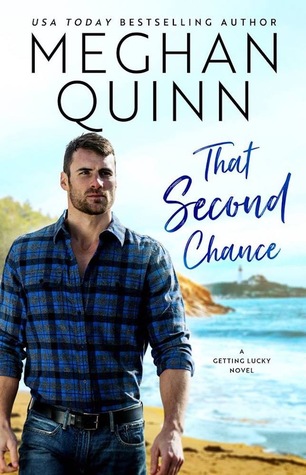 I didn't have much time to read this week but the two books I did manage to read I loved!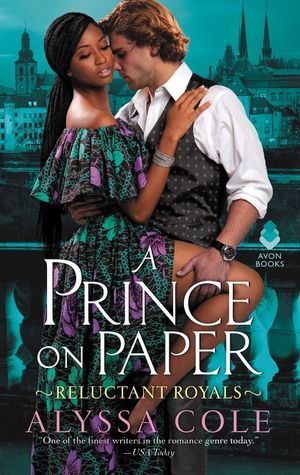 I'm about halfway through this book and I'm loving this couple! Totally thought the hero would be an asshole but he's a low key softie and the heroine is sassy af.
Honestly can't wait to start this one!
No post this week!
➳ [May 5] The Weekly Rewind: May 5, 2019
➳ [May 8] WWW Wednesday: May 8, 2019
That's all for this week! Comment down below and let me know how your reading/blogging week went!