Hey guys!
After weeks of rain, the sun has finally started to show its face in NYC and I couldn't be happier! I was actually able to sit outside in my backyard this weekend and enjoy the sun so hopefully this means the rain will be gone for a while. Also, I know I haven't posted a review in like three weeks but I'm in a review slump and I just can't seem to get the words out of my brain right now. I've decided I'm not gonna force myself to write these reviews because they would end up crappy and it would be a waste of my time writing them and a waste of y'all time reading them.
Anyways, let's get to my week in blogging!
Let's get started!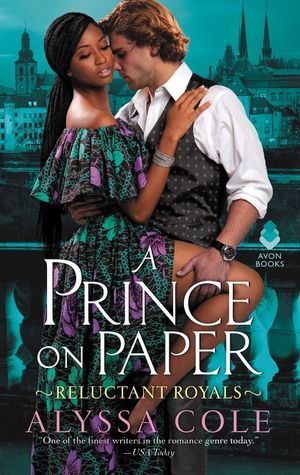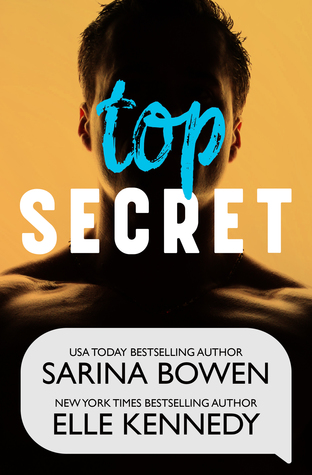 Y'all I'm crying. I had such a great reading week and it feels so good to be back in my reading groove. Now if only I could get my reviewing groove back…
I really hate the hero for this book because he's a fucking asshole so we'll see how this goes.
No ARCs this week!
➳ [May 12] The Weekly Rewind: May 12, 2019
➳ [May 15] WWW Wednesday: May 15, 2019
That's all for this week! Comment down below and let me know how your reading/blogging week went!