Hey guys!
I'm declaring May as "the month of struggles" because I fell into a review slump this month and almost fell into a book slump, so basically I was just a mess all this month. I spent most of May watching YouTube videos and immersing myself in all the drama that was going on with these beauty gurus, lol. Other than that, I didn't really do much this month. Wanna know why?! BECAUSE OF ALL THIS FREAKIN' RAIN! I swear, I don't know how mother nature has been producing all this rain and I hate that most of the rain has been falling on the weekends because then I don't want to leave the house. I'm hoping the sun shows its face in June because I can't deal with this disgusting weather anymore. Anyways, let's get to this month's recap.
Let's get started!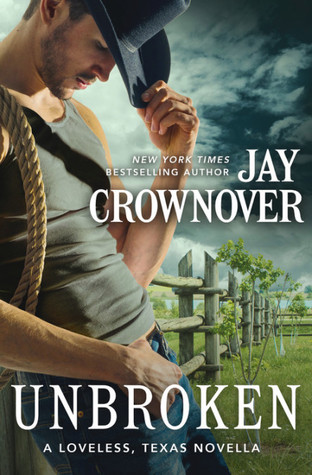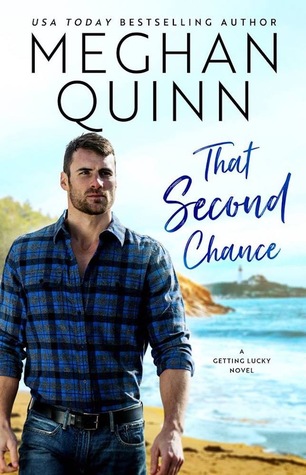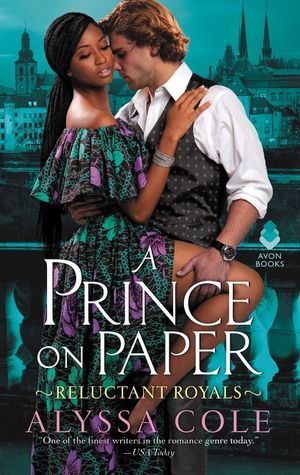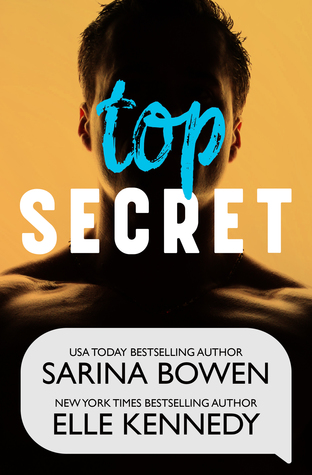 I read a total of 14 books this month! This wasn't a bad reading month considering I spent the first half of the month watching YouTube videos instead of actually reading. My favorite reads for this month were The Austen Playbook, Unbroken and That Second Chance.
Mini Reviews: Curses, Fuckboys & Nosy Townspeople
Top Secret by Sarina Bowen & Elle Kennedy
Binging the Backlist: St. Luke's Docuseries by Max Monroe
The Weekly Rewind: May 5, 2019
The Weekly Rewind: May 12, 2019
The Weekly Rewind: May 19, 2019
The Weekly Rewind: May 26, 2019
June has so many exciting new releases and I can't wait to get my paws on them!
That's all for the month of May. Let me know in the comments which June romance releases you all are most excited for!