Hey guys!
I'm writing this post a few days early because yo gurl is currently in Philly!! I'm visiting Nick over @ The Infinite Limits of Love and she is feeding me fancy donuts because I don't get that in NYC. For the most part, this has been a tiring week as my insomnia is in full effect. The plus side though is that I've been cranking out reviews left and right. I think I got my review mojo back and I love it! Anyways, let's get to my week in blogging!
Let's get started!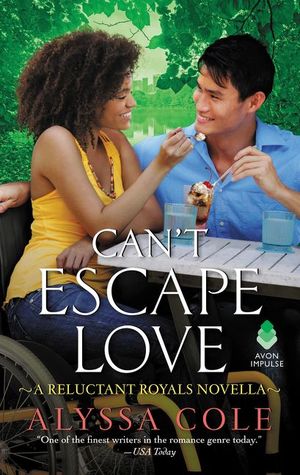 So this reading week started off crappy. The Friend Zone put me in such a sour mood and ughhh, I'm still annoyed over that book. Hopefully I'll get out all my anger once I've finished writing my review. I then decided to binge-read a bunch of novellas just so I could cross them off my TBR.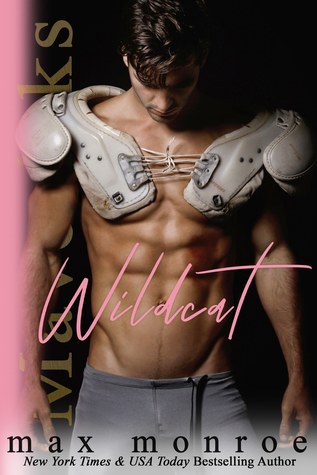 I'm about a third of the way through Bad Influence and I'm liking it so far and I haven't actually started Wildcat but hopefully I would've finished it by the time this post is live. 
No ARCS this week!
No post this week!
➳ [June 9] The Weekly Rewind: June 9, 2019
➳ [June 10] Mini Reviews: On-Stage Drama, Family Secrets & an Unlikely Friendship
➳ [June 12] WWW Wednesday: June 12, 2019
➳ [June 13] Mini Reviews: Family Drama & Wedding Mishaps
That's all for this week! Comment down below and let me know how your reading/blogging week went!