Hey guys!
I swear, this has been the longest week ever. Maybe because it's finally summer and the days are longer but I really felt like this week wasn't gonna end. Moving on, if you read last week's post then you would've seen that I went down to Philly to visit Nick and I had a lot of fun and ate so much yummy food but my legs totally paid the price. We ended up walking about 20 miles that weekend and my legs seriously hurt the rest of the week. Lucky thing I took off Monday so I could recuperate, lol. Having to deal with jelly legs weren't my only stresses for this week unfortunately. My pup hasn't been feeling her best this week and I haven't gotten much sleep because of it. Luckily, I think her medicine is starting to kick in and I'm hoping that next week she'll be back to her old self so I can finally get some shut eye. Anyways, let's get to my week in blogging!
Let's get started!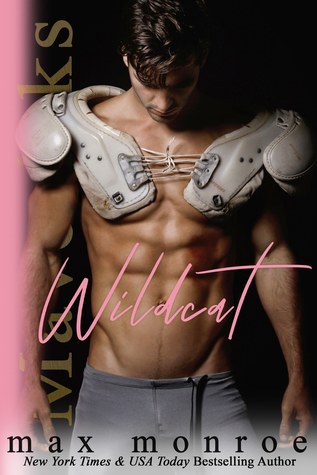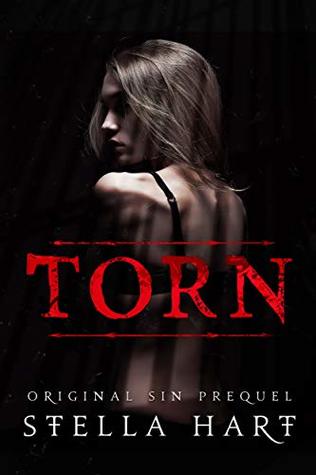 Binge-reading series have become my new favorite thing! I feel like I get more reading done this way and I get to cross books off my TBR at a faster way. I've been loving the Mavericks Tackle Love and I definitely recommend it if you enjoy sports romances.
Currently reading the final book in the Mavericks Tackle Love series and it's so bittersweet because I don't want it to end but at the same time I need to know how things end for Gemma and Leo. 
No ARCS this week!
No post this week!
➳ [June 16] The Weekly Rewind: June 16, 2019
➳ [June 18] Top Ten Tuesday: Most Anticipated Releases of the Second Half of 2019
➳ [June 19] WWW Wednesday: June 19, 2019
➳ [June 20] The Friend Zone by Abby Jimenez
That's all for this week! Comment down below and let me know how your reading/blogging week went!