Happy Tuesday!
Top Ten Tuesday is a bookish meme hosted by That Artsy Reader Girl. This week's topic is Books On My Summer 2019 TBR. I will be basically spending this summer playing catch up on new releases since I'm so behind, lol.
Let's begin!
1. Butterfly in Frost by Sylvia Day: My QUEEN Sylvia Day has returned to the writing scene so that means it's over for all you hoes! 
2. That Forever Girl by Meghan Quinn: I've literally been stalking NG for when this book would pop-up so I can send it to my Kindle.
3. Justified by Jay Crownover: I probably won't get to this book before its release date but I'm hoping to pick it up later this week.
4. Hometown Troublemaker by Bright Walsh:  I've had this book waiting for me since it released and I'm dying to read it. I miss this series too so hopefully I'll be able to pick it up this summer.
5. The Lying Hours by Sara Ney: I haven't had time to read the latest installment in the douchebag series but you bet your ass I'll be reading it this summer!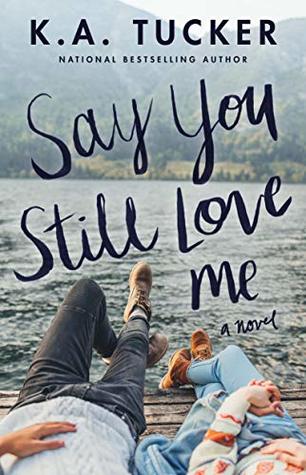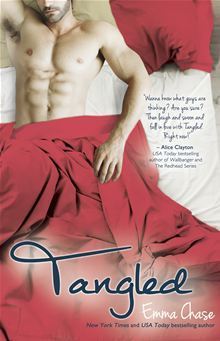 6. Say You Still Love Me by K.A. Tucker: Tucker's next release sounds so good and I can't wait to read it soon.
7. Letters to Molly by Devney Perry: I've been dodging reviews left and right because I don't want to be spoiled for who the hero is so I know I need to pick this one up soon.
8. The Right Swipe by Alisha Rai: I've already seen rave reviews for Rai's next release and I can't wait to see what it's all about.
9. Tangled by Emma Chase: Think I might finally binge-read this series this summer.
10. Tethered Souls by Beth Flynn: Someone please remind me to pick this book up this summer before Flynn releases her next book!
If you posted a TTT this week, leave your link down below!