Hey Guys!
It's that time of the year again: Mid-Year Book Freak Out Tag time! So my reading pace for 2019 has been a bit slow since I haven't had much time to read. Usually I would have already read well over 100 books by now, but I haven't even made it to the 100 mark as of yet. But that's okay because this year I'm all about quality over quantity when it comes to books read and not being stressed when it comes to reading. Anyways…
Let's get started!
BEST BOOK YOU'VE READ SO FAR IN 2019
Is anyone else surprise to see The Bride Test as my favorite book so far for 2019 because I'm not. I'm still emotional over this book and I need the next book in the series NOW!
BEST SEQUEL YOU'VE READ SO FAR IN 2019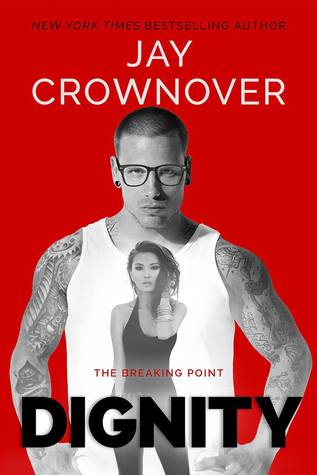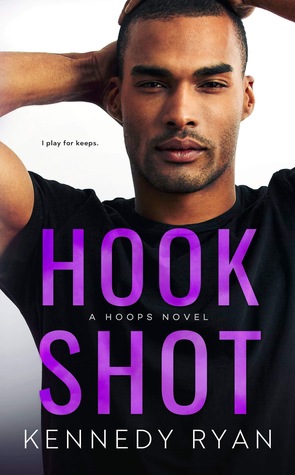 Listen, I've just got a few things to say. Jay Crownover is a QUEEN and she continues to slay my bookworm heart with her rough around the edges heroes. Brenna and Jake are #GOALS and I adore these two to bits. Kai Mori can get it—that's it, that the twe—you know what this ain't Twitter so let me stop, lol. Kennedy Ryan really saved the best for last with Hook Shot and I'm still a mess over that ending. And of course yo gurl had to include the The Bride Test again because AWESOMENESS!
NEW RELEASE YOU HAVEN'T READ YET, BUT WANT TO
I know this book released just last week and I was really hoping that I would've been able to read this one as soon as it released but that doesn't look like it's gonna be happening anytime soon. 
MOST ANTICIPATED RELEASE FOR THE SECOND HALF OF THE YEAR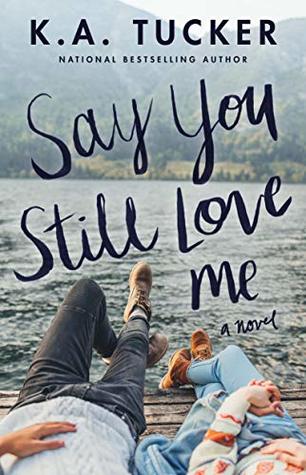 I'm literally about to be a mess during the next half of 2019 because all my faves have releases coming. 
BIGGEST DISAPPOINTMENT
It's so strange that my most disappointing reads for this year all have the same color scheme going on. Maybe this is a sign…
BIGGEST SURPRISE
I knew that I was gonna enjoy binge-reading my first Brittainy Cherry series but I didn't expect to love it as much as I did. This series literally stole my heart and had me crying all the tears and I loved every minute of it!
FAVORITE NEW AUTHOR (DEBUT OR NEW TO YOU)
I really haven't picked up many debut books this year but two of my new favorite new-to-me authors are Nisha Sharma and Brittainy Cherry.
NEWEST FICTIONAL CRUSH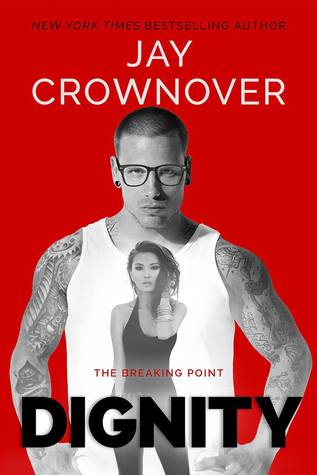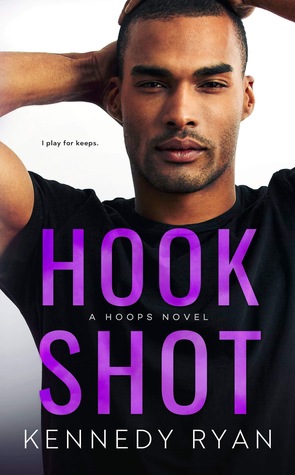 Just wanna let y'all hoes know that these heroes are mine so HANDS OFF!
NEWEST FAVORITE CHARACTER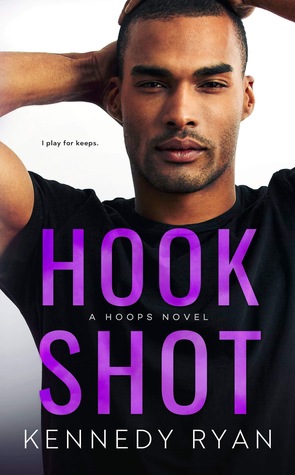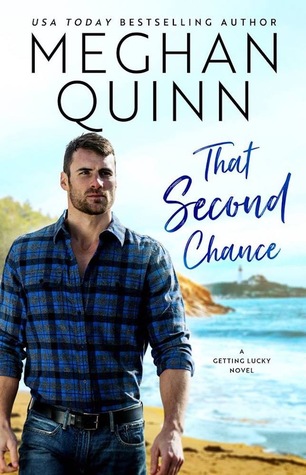 Beatriz Perez is a legend and I admire her bravery so much. Lotus DuPree is a fighter and I love her strength and fierceness! Cassie Phillips is a whole ass mess but it's never a boring time when she's around and I love her humor. I'm totally cheating here but the whole Knightly family is just amazing and I want to be adopted by them. Khai Diep and Esme Tran are just the best. Six Malone is literally me as a character and I couldn't get enough of her sassiness.
BOOK THAT MADE YOU CRY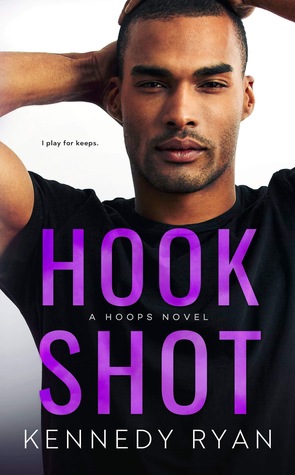 Surprisingly, I didn't read that many books that made me cry this year but it was a sobfest when I read these ones.
BOOK THAT MADE YOU HAPPY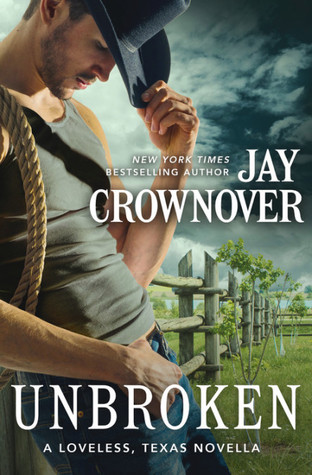 Okay this book made me the most happiest gal on the planet because I've been waiting years for Crownover to write this series and now she's finally publishing it and I can't wait to meet these new characters and hopefully see some old faces again.
MOST BEAUTIFUL BOOK YOU'VE BOUGHT SO FAR THIS YEAR (OR RECEIVED)
I don't have a pick for this one since I haven't bought many physical books this year.
WHAT BOOKS DO YOU NEED TO READ BY THE END OF THE YEAR?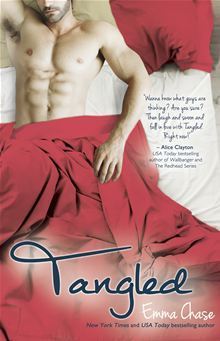 Tangled was one of my picks for this question last year and here it is again, lol. I also plan on crossing off the Jamison Valley and Getaway series off my TBR this year.
That's all for this book tag! If any of you want to do this tag, then tag you're it!